Year 1 News: Term 3
1H are enjoying playing in the new park at school. 
1H have been learning about family trees during History lessons.
Year 2 News: Term 3
2A have been learning all about three- dimensional objects this term. They are learning to categorise three-dimensional objects and explain their features.
They have also been busy learning to publish their work on Microsoft word.
2A have lots of fun playing in the new school playground!!
2P have been learning about fractions in Maths this term. We made fractions of pizzas and decorated them, showing different fractions.
Year 2 practiced very hard for the school's 50th Anniversary celebrations and performed a dance to the song, Footloose. Everyone did a great job and had fun!
Year 2 students have enjoyed practising their number skills with a range of activities this week.
Stage One News: Term 2
Stage One students had a great time on their excursion to Mount Annan Botanical Gardens.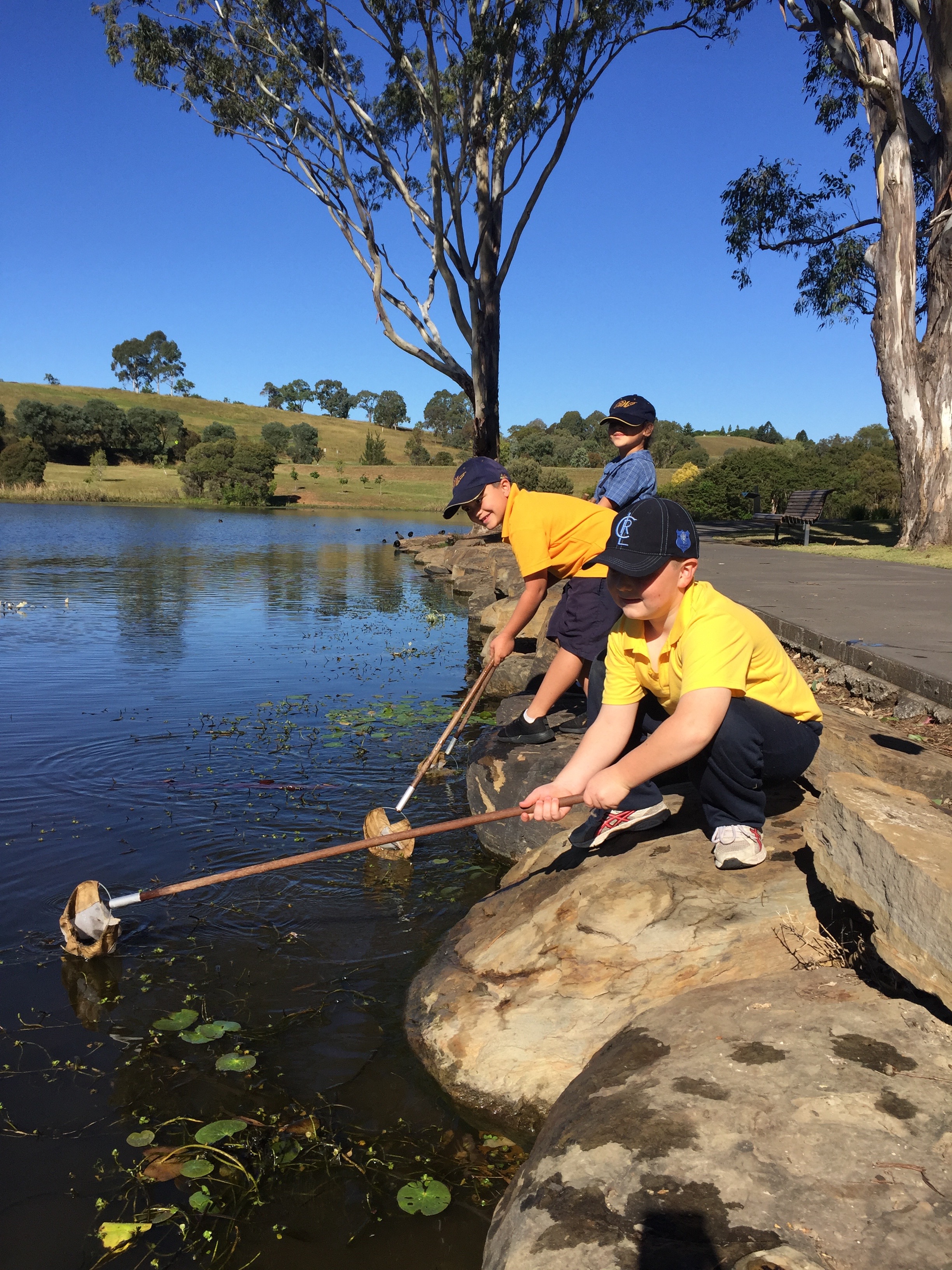 Year 1 News: Term 2
Students in 1M have been working hard during reading groups. 
1M have been learning about the life cycle of plants. 
Year 2 News: Term 2
Students in 2P are working on their comprehension skills during reading groups with our pre-service teachers.
2A have been really busy learning all about maths! They have been learning to use the jump strategy to solve addition and subtraction problems. They are learning to measure the weight of objects using an equal arm balance and are learning to fill containers with water so that they are full, half full, quarter and three quarters full.
2A loves to see who can find the tricky words first.
Year 2 have been learning about how plants grow, life cycles and living things.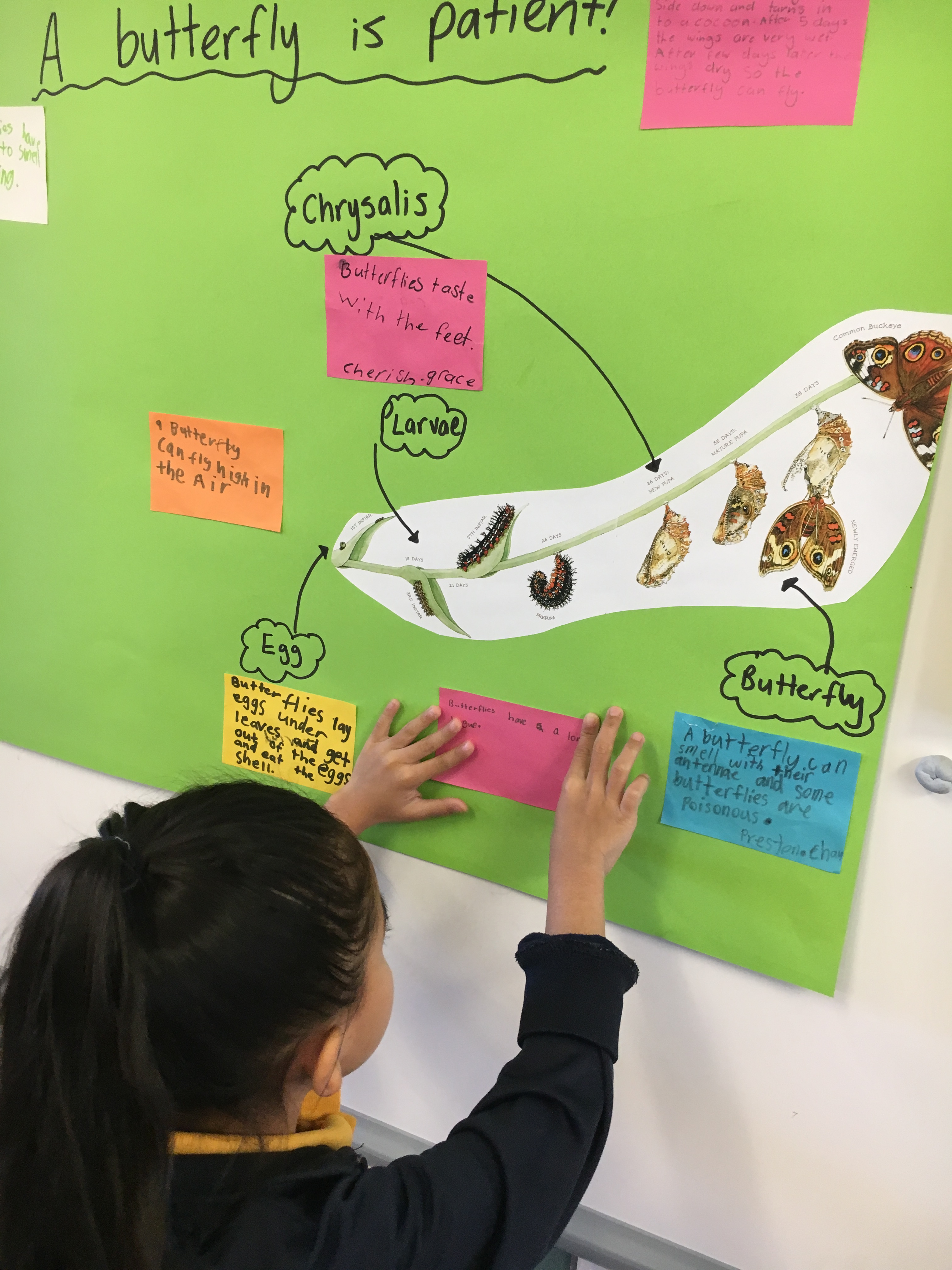 Year 1 News: Term 1
This week 1H students have been learning how to find the area of shapes.
1H students have started doing special news as part of our speaking and listening program. The students have loved the new challenge. I look forward to seeing all of my students enjoying and learning from this new experience - Miss Hamilton
Students in 1H are enjoying themselves during developmental play.  
Year 2 News: Term 1
2A have been working very hard this term in literacy groups to improve their reading. sight word knowledge and spelling. 
2P have been practicing counting on in maths lessons. Today we played Race to 100 in pairs. We also had Miss Dankha and Miss Obaid helping us. They are studying to become teachers and will be visiting 2P again in Term 2.
2P have been learning about different types of repeating patterns in maths and art this week.
In Geography this term, students in 2P have been learning about the features of places. A very special place for students is their own home. We discussed the features of our homes and then painted our houses with watercolours. Everyone really enjoyed this experience and created some fabulous artworks.